Hosted by Tynga's Reviews
Stacking The Shelves is all about sharing the books you are adding to your shelves, may it be physical or virtual. This means you can include books you buy in physical store or online, books you borrow from friends or the library, review books, gifts and of course ebooks!
Participants are to create their own Stacking the Shelves post and link bank to Tynga's Reviews so more people can join the fun!
Posts can be laid out any way you want.
The host site posts updates on a Saturday but bloggers taking part can post any day they choose.
Visit Tynga's Reviews on a Saturday and add your link.
Visit other participants sites to find out what they have added!


---
Bought
Title: Smoke
Author: Ellen Hopkins
Series: Burned #2
*I am not posting the summary for this one because of spoilers, although I own and have read the first book, Burned, and loved it.
---
Kindle Books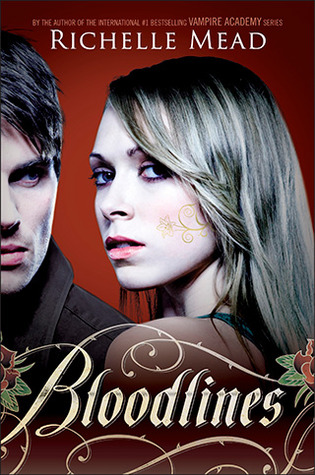 * I bought all 6 books in the Bloodlines series by Richelle Mead. I am still working my way through the Vampire Academy series and then I will work my way through this series.
---
E-Arcs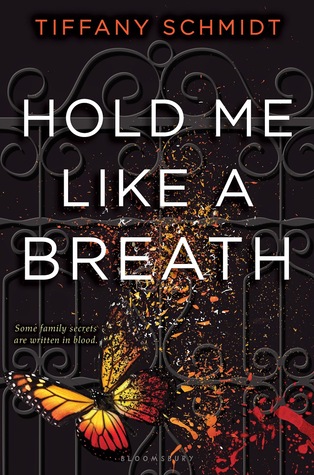 Title: Hold Me Like A Breath
Author: Tiffany Schmidt
Summary via Goodreads: Penelope Landlow has grown up with the knowledge that almost anything can be bought or sold—including body parts. She's the daughter of one of the three crime families that control the black market for organ transplants.
Penelope's surrounded by all the suffocating privilege and protection her family can provide, but they can't protect her from the autoimmune disorder that causes her to bruise so easily.
And in her family's line of work no one can be safe forever.
All Penelope has ever wanted is freedom and independence. But when she's caught in the crossfire as rival families scramble for prominence, she learns that her wishes come with casualties, that betrayal hurts worse than bruises, that love is a risk worth taking . . . and maybe she's not as fragile as everyone thinks.
---
What books did you add to your shelves this week?
Hope you all have a nice weekend.
Happy Reading!
---