Hosted by Tynga's Reviews
Stacking The Shelves is all about sharing the books you are adding to your shelves, may it be physical or virtual. This means you can include books you buy in physical store or online, books you borrow from friends or the library, review books, gifts and of course ebooks!
Participants are to create their own Stacking the Shelves post and link bank toTynga's Reviews so more people can join the fun!
Posts can be laid out any way you want.
The host site posts updates on a Saturday but bloggers taking part can post any day they choose.
Visit Tynga's Reviews on a Saturday and add your link.
Visit other participants sites to find out what they have added!
---
Kindle Books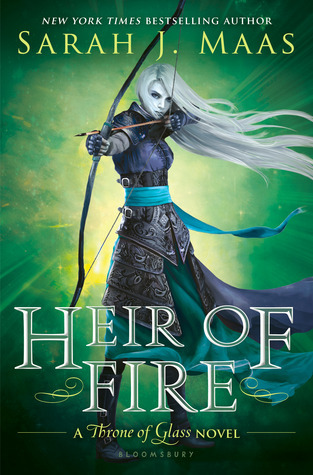 ---
Kindle Freebies
Charms fade… "You don't have to choose. You can be both. The girl with the charm, the girl without. They both suit you."
Caris Harper lives a charmed life. Literally.
When her dad offers to take her to the Emerald Coast of Florida for summer vacation, Caris jumps at the chance. The chance to get answers to questions she's always been too afraid to ask. The chance to be normal. Isn't that what her dreams have been telling her, that here in the place of her birth she can be normal? But from the first moment the wind caresses her face and the sun touches her skin, the charm begins to fade, revealing a girl Caris never knew existed, one that is anything but normal. The long-buried Song that awakens is only the beginning of a transformation that will challenge her ideas about loyalty and family.
Noah Jacobs is a waterbreather—a species of human fully adaptable to life in the water. Like his older brother Jamie, Noah wants to prove they can use their abilities and be heroes in service to their country. When a simple mission goes wrong and Jamie goes missing, Noah exiles himself to the Deep in a desperate search. MIA is a classification Noah is not ready to accept. But instinct can't be ignored. Not when he hears her Song. Caris is not what he expects and Noah is determined to get her out of his head. Instead he finds himself acting as her mentor and the more time they spend together, the more Noah realizes he just wants Caris.
When a startling truth threatens their newly formed trust, Noah straddles the line between love and obsession while Caris struggles to find a balance between the girl she thought she was and the young woman she wants to be.
1 ill-fated hot dog costume. 2 former BFFs. 11 days to seduce a boy.
Avery James doesn't believe in romance—she's studied enough biology to know that love is nothing more than hormones and chemicals. Besides, she has more practical goals in mind, namely saving up for a summer humanitarian program in Costa Rica. But when her Diggity Dog House supervisor denies her a raise and Avery finds herself $500 dollars short for the trip of a lifetime, Avery has no choice but to accept an unexpected offer. The deal? She must steal her arch nemesis Hannah's boyfriend before prom, giving Avery eleven days to seduce Zac Greeley.
Avery is sure the job will be easy. But a few midnight comedy shows and spontaneous dance parties (not to mention one particularly intimate carwash) later, Avery finds herself questioning everything she's ever thought about love. Could Zac's signature cherry-lime Slurpees be causing brain freeze, or is Avery actually starting to fall for him?
Will Avery be able to steal Zac away from Hannah before he steals Avery's heart?
---
What books did you add to your shelves this week?
I hope you all have a nice weekend.
Happy Reading!