Hosted by Tynga's Reviews
Stacking The Shelves is all about sharing the books you are adding to your shelves, may it be physical or virtual. This means you can include books you buy in physical store or online, books you borrow from friends or the library, review books, gifts and of course ebooks!
Participants are to create their own Stacking the Shelves post and link bank toTynga's Reviews so more people can join the fun!
Posts can be laid out any way you want.
The host site posts updates on a Saturday but bloggers taking part can post any day they choose.
Visit Tynga's Reviews on a Saturday and add your link.
Visit other participants sites to find out what they have added!
---
Kindle Books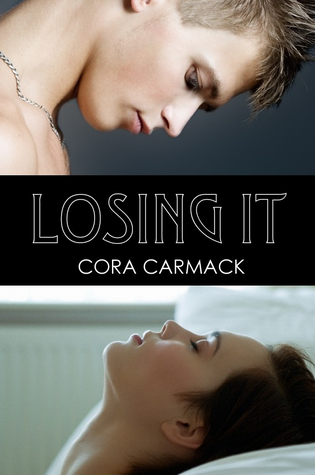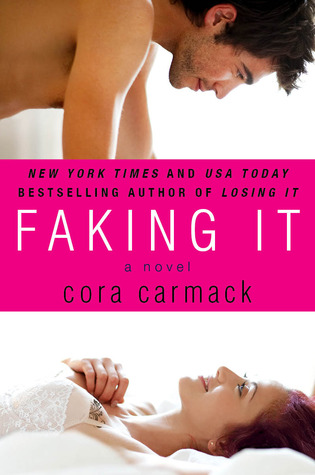 I bought the first 2 books in the Losing It Series by Cora Carmack, Losing It and Faking It.
---
Physical Books
I also picked up a paperback copy of Interview With The Vampire by Anne Rice. This is a book I've tried to read before and didn't get very far, but I am determined to read this book someday. Also, I still haven't need to watch the movie.
---
What books did you add to your shelves this week? Let me know in the comments or leave a link to your STS post.
I hope you all have a nice weekend.
Happy Reading!